5G Network Equipment for
mmWave Spectrum
Enabling Gigabit
5G Everywhere
Generating New Revenue Streams
for Service Providers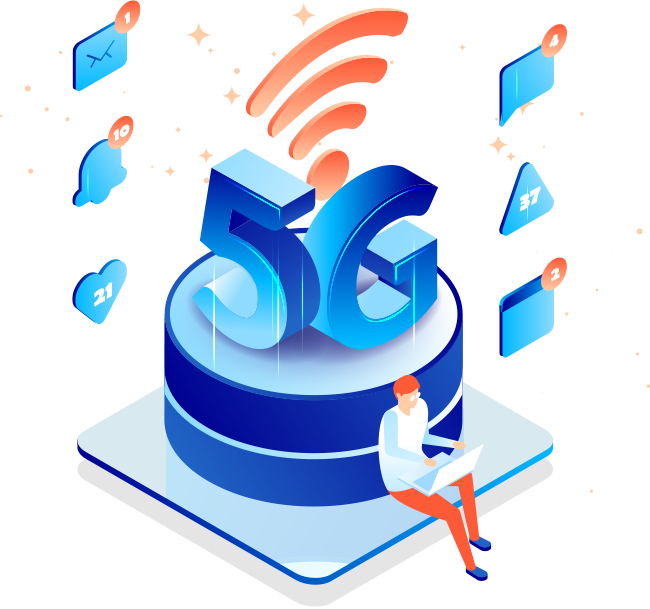 ABOUT US
Verana Networks is building an innovative 5G Radio Access Network (RAN) solution for service providers that have licensed millimeter wave (mmWave) spectrum.
We are focused on enabling 5G in mmWave spectrum because that is where the largest amount of new spectrum is. For 5G to succeed, it must deliver a 10X-50X increase in speed and capacity. Blazing fast speed and a massive increase in capacity enable new applications, these new applications create incremental revenue, and incremental revenue is essential to support the business case for 5G.
LEADERSHIP
Verana Networks was founded in 2019 by Vedat Eyuboglu and Amit Jain, startup executives with a track record of bringing innovative radio access network products to market, from the world's first all-IP 3G base stations to pioneering 3G and 4G small cell solutions. These products were adopted and deployed by some of the largest service providers in the United States, Mexico, Europe and Japan.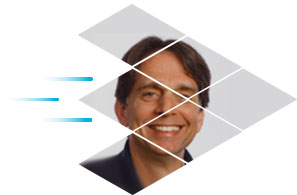 Vedat Eyuboglu is the Chief Executive Officer of Verana Networks. Prior to founding Verana Networks, Vedat was co-founder, CTO, and Director of Airvana (IPO 2007), a leader in 3G macro cellular network technology and 3G/4G small cells, and VP/GM at Motorola's Internet and Networking Group.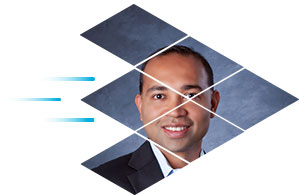 Amit Jain is the Chief Commercial Officer of Verana Networks. Prior to founding Verana Networks, Amit was VP, Product Management at SpiderCloud Wireless, a leader in 3G/LTE enterprise small cell systems, and held several roles at Airvana including VP, Sales, Marketing and Product Management.
CAREERS
We are rapidly expanding our team in the Greater Boston area and in Bangalore. Please visit our LinkedIn page to see open positions.